Student Job: Event Assistant: Eco-tourism, Agri-tourism
Type: summer job / summer student position
Organization: Langford Conservancy
Location: Brantford, Ontario (near Hamilton, Cambridge) (rental accommodation may be available at Hearts Content Organic Farm)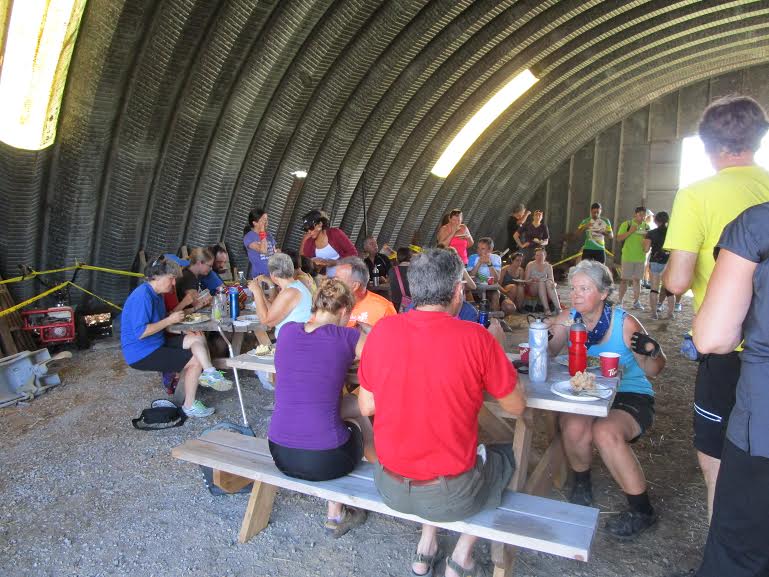 Help us to plan, prepare for and host events at the Langford Schoolhouse, and eco/agri-tourism events on an organic farm along the Trans-Canada Trail
Do you want to learn about eco-tourism and agri-tourism?  Do you want to help us to prepare for events related to preserving farmland and rural heritage buildings?
Are you interested in getting your hands dirty with organic farming and some light construction? 
Do you enjoy working with seniors and newcomers? 
The Langford Conservancy is a land trust that has preserved a heritage schoolhouse for the community's use.
Role: 
You'll be involved in helping with:
preparing for events related to the community garden, medicinal and edible plant walks, the annual SOS Fest,
eco-tourism events and workshops.
preparing the grounds and set-up at the Langford Schoolhouse for events (e.g. workshops, annual fest)
preparing the grounds along the Trans-Canada rail trail for medicinal and edible plant walks, eco-tourism and farm stays
helping with small building projects (solar shower, Info stand for cyclists, bike repair station, accommodation for cyclists),
doing some farming related to harvesting for the farmstand for events and community meals and
preparing community meals 
Qualifications:
Organizing, interpersonal, communication and writing skills
Proficiency at social media a must
An enthusiasm to learn about and promote organic farming, farm land preservation, eco-tourism, and agri-tourism
You must have been a full time student in the spring term who is returning to school in the fall term. Applicants must be between 15 and 30 years of age, and legally entitled to work in Canada.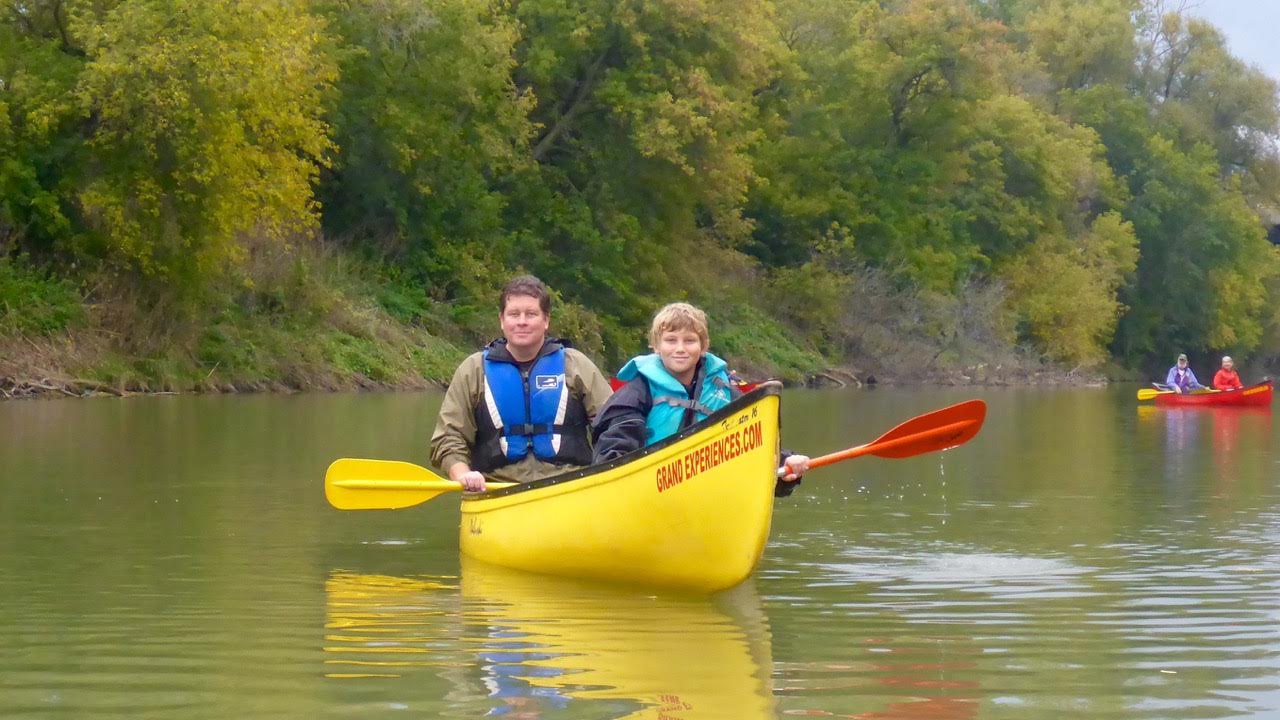 Assets: 
Access to a vehicle, experience in event planning, website and social media skills, some experience in carpentry, interest in organic farming, Spanish or another language
Start Date: Immediately, 30 hours per week for 8 weeks. Flexible work hours. Must be available for some weekend work 
Pay: $14/hour, 30 hours per week for 8 weeks. Flexible work hours. 
Accommodation may be available at Hearts Content Organic Farm.
For more information, see Lconserv.org.
Apply:
Please send your resume, and a brief cover letter discussing why you are interested in this position and references (2 work related, 1 housing) to: ella@Lconserv.org or call 519-647-0307.
Do you like this post?